The Lightning Innovation & Research Institute is a Qualiopi certified Training Center.
It delivers more than 30 training courses per year.
Our programs are dedicated to :
Engineers willing to be acquainted with lightning protection systems design and installation specifications
Familiarize construction industry key players to lightning protection challenges and requirements
Our training sessions include:
Understand the lightning phenomenology
Assess the effects of lightning
Design Direct Lightning Protection Systems
Engineer Indirect Lightning Protection Systems
Learn Standard compliance
Review installation provisions and guidelines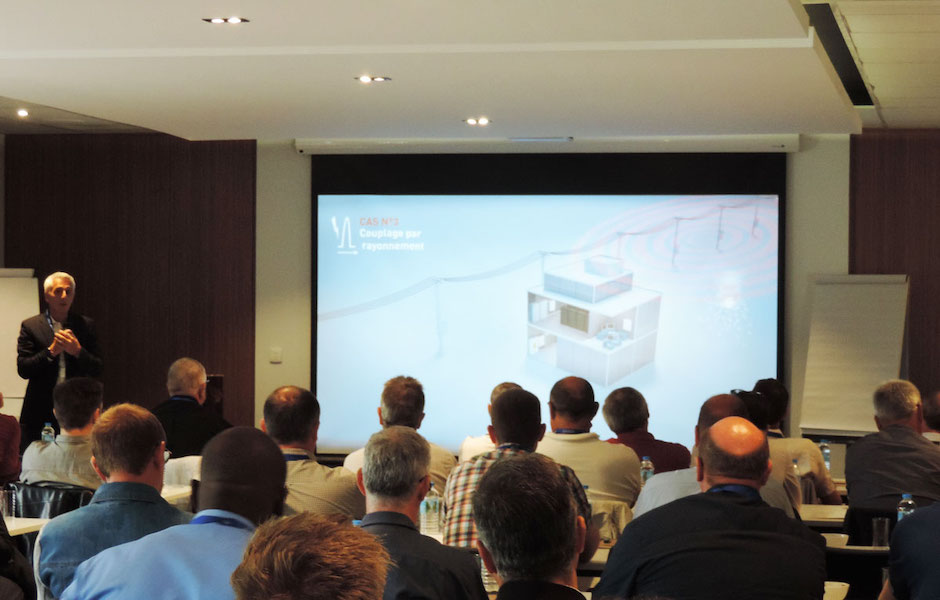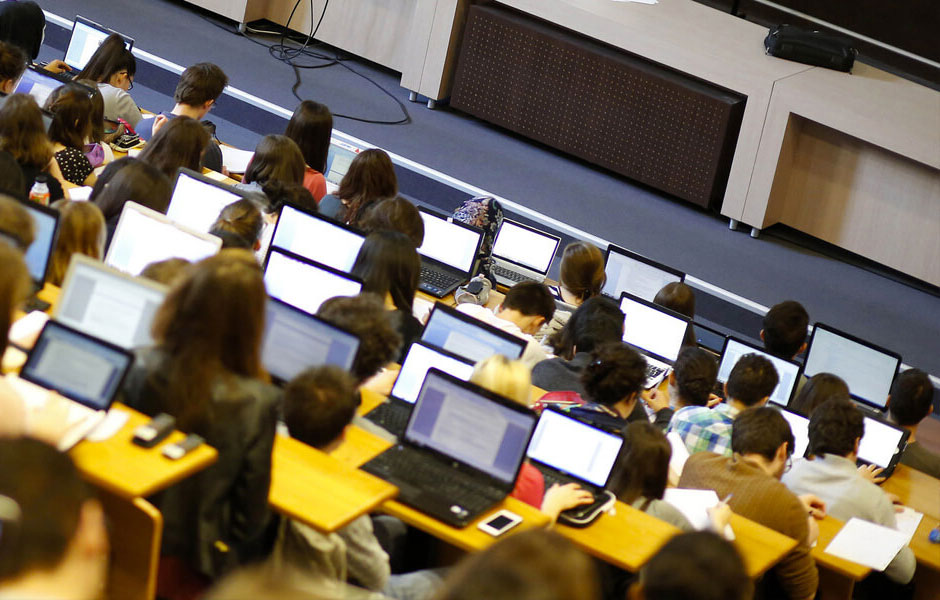 All our instructors are lightning experts, regularly attending international Conferences on lightning physics and associated with scientific publications. They are cooperating with National Standard Committees to share their expertise.
These scientists work with dedicated laboratories and research centers. They are mastering both the theoretical approach of the lightning phenomenon and the practical requirements for installation of protection systems compliant to the latest standards and technical requirements.
Our experts animate tracks in French and English, in France in dedicated LiRi classrooms or abroad.
More than 5 years of teaching experience in university and more than 16 years working experience for companies specialized in lightning protection research and standardization
Electrical Habilitation Instructor" certified
"Qualifoudre N4 Instructor " and "Qualifoudre N4 Expert" certified
Senior Lecturer 63rd section (electronics)
PhD in Electronics - Ecole des Mines de Douai/University of Bordeaux I
D.E.A. Electronics - University of Sciences and Technologies of Lille I
Engineer - Master of Electronics/ Electrotechnics/ Automation - IUP Génie des Systèmes Industriels de Calais (Université du Littoral) - Instrumentation and Sensors Speciality
D.U.T. Electrical Engineering and Industrial Computing - Speciality: Automation and Systems University of Sciences and Technologies of Lille I
More than 10 years professional experience
INRS certified First Aid Worker (SST)
Master in safety and health management systems
Training Program Qualifoudre
Qualifoudre certification (delivered by INERIS) training programs provide the necessary expertise to understand thunderstorm phenomena and to design protection systems against the direct and indirect effects of lightning.
Know the phenomenology of lightning
Understand the risks and effects of lightning
Know the normative environment of direct and indirect lightning protection
Know how to evolve among the different direct protection solutions
Know the principles of indirect lightning protection
Master the installation of direct and indirect lightning protection solutions
Know how to measure the resistance of an earthing system
The Qualifoudre N1 training action will last 14 hours, spread over 2 days.
Download
Know how to size and design indirect protection
Know how to size and design indirect protection
Carry out/validate a Technical Study and an Executed Work File
Know how to check a lightning protection installation
Know the surveillance and alert systems to adapt the procedures
The Qualifoudre N2 training action will last 14 hours, spread over 2 days.
Download
Anaïs Allart
Training Center Coordinator
Location
444 Rue Léo Lagrange 59500 Douai – France